We help B2B companies to scale revenue through creative strategies and cutting-edge technology
At the heart of our business lies three core services that can supercharge your marketing and sales efforts.
They have the power to accelerate your business growth and triple your yearly revenue.
Implementing AI in company processes and marketing efforts lead to significant improvements in efficiency and scalability. AI-powered systems automate repetitive tasks, free up employees to focus on higher-value activities such as strategy development and creative endeavors. This result in faster turnaround times, reduced costs, and increased productivity. We have been implementing AI in sales and marketing efforts before it was "cool". As most new technology if used right it can be a game changer.
Market leader
In Multiple categories
At our company, we prioritize the implementation of highly effective strategies while maintaining a strong focus on fostering positive client relationships. It is a great honor to have received recognition from Clutch.co, a prominent agency listing platform, which has nominated us as a market leader in several categories. As a result of our efforts, we have been able to deliver exceptional results to our clients and establish ourselves as a leading provider of comprehensive marketing solutions.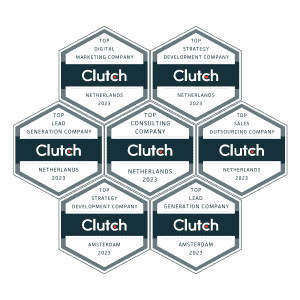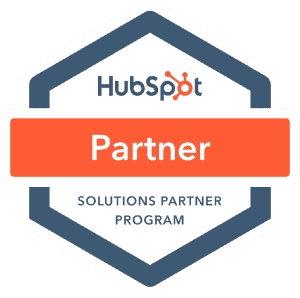 Certified
Hubspot partner
As a CRM platform, HubSpot provides businesses with a comprehensive solution for managing all aspects of the customer experience. From marketing and sales to customer service and support, HubSpot offers a range of tools to help businesses scale and deliver exceptional experiences. Our team has extensive experience configuring client systems of any level of complexity, ensuring that businesses can fully leverage the power of HubSpot to achieve their goals. By partnering with SalesSource, businesses can streamline their processes, optimize their workflows, and ultimately drive greater success.
We use proven marketing strategy and practice to manage your sales pipeline to ensure you reach out and attract the right leads and convert them.
Understanding The

Buyer's Journey
Key to getting inbound to work for your business is understanding the buyer's journey. We consult on these areas:
Segment your leads

Send them relevant information

Build trust at all stages
Build personalised experiences for your personas on how to help at each stage. At consideration stage they may be looking at other options they can use. They are looking for confirmation that their decision is the right one.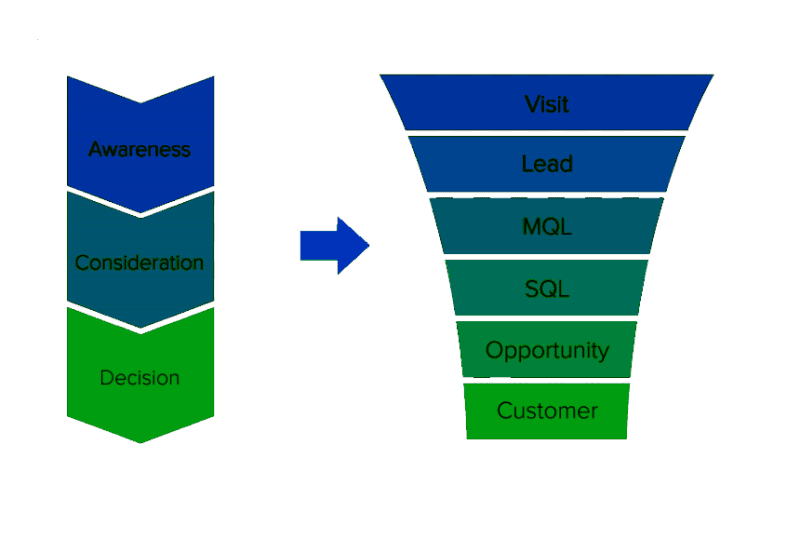 Complete

Marketing team

at your disposal
Let SaleSource be an extension of your team so you can focus on what matters to your business.

We provide a plug and play solution to scale your business with a list of experts at your disposal.

Save time in hiring people by working experienced consultants that will add value to your business.

We will provide support every step of the way, whether that be with strategy consulting or technical implementation.

We don't just focus on selling you potential leads, we work with you to accelerate your growth.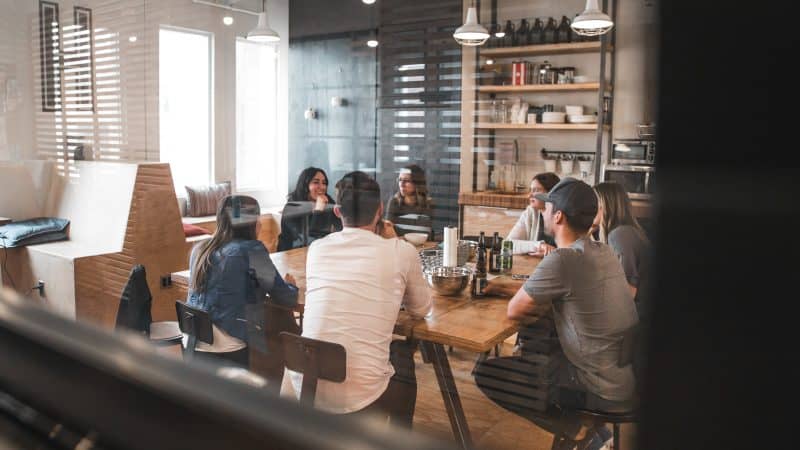 Frequently asked

questions