We scale B2B companies by developing and managing new revenue programs
Our 3 core services are your marketing and sales engine. It will supercharge
your business growth and can provide your company with x3 yearly revenue growth.
Digital Strategy
Brand Positioning
Strategic

Partnerships

Scalability Strategy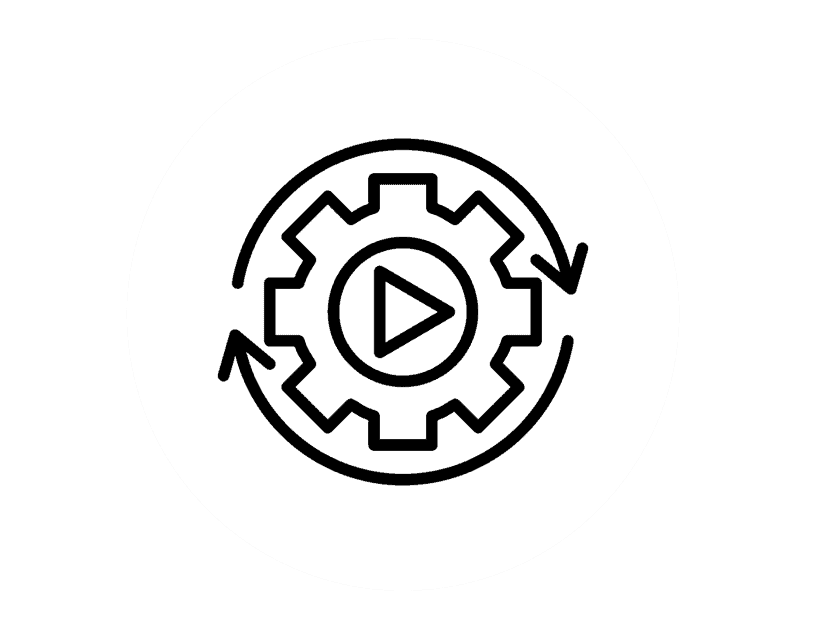 Marketing Automation
Data Insights
Outreach Marketing

System Connectivity
LEAD GROWTH
Sales Pipeline Design

B2B Lead Sourcing

Lead Systems
If your business is ready to handle x10 growth that digital market
can provide then you are ready for our scaling service.
Demand marketing
Producing high-quality and engaging content video and written is key to generating new business leads and building trust and brand awareness in your market. We will support with strategy, content and implementation.
Performance Marketing
Our team of campaign managers can run B2B specific marketing campaigns on platforms that match your target audience. We help you create great content and promote it to your ideal audience and make sure it converts.
We use proven marketing strategy and practice to manage your sales pipeline to ensure you reach out and attract the right leads and convert them.
Understanding The
Buyer's Journey
Key to getting inbound to work for your business is understanding the buyer's journey. We consult on these areas:
Segment your leads

Send them relevant information

Build trust at all stages
Build personalised experiences for your personas on how to help at each stage. At consideration stage they may be looking at other options they can use. They are looking for confirmation that their decision is the right one.
Complete

Marketing team

at your disposal
B2B Marketing & Sales
Let SaleSource be an extension of your team so you can focus on what matters to your business.

We provide a plug and play solution to scale your business and to lower hire risk.

Save time in hiring people in a challenging market by choosing the right consultants that will add value to your business.

We will provide support every step of the way, whether that be with consulting or a hands on approach.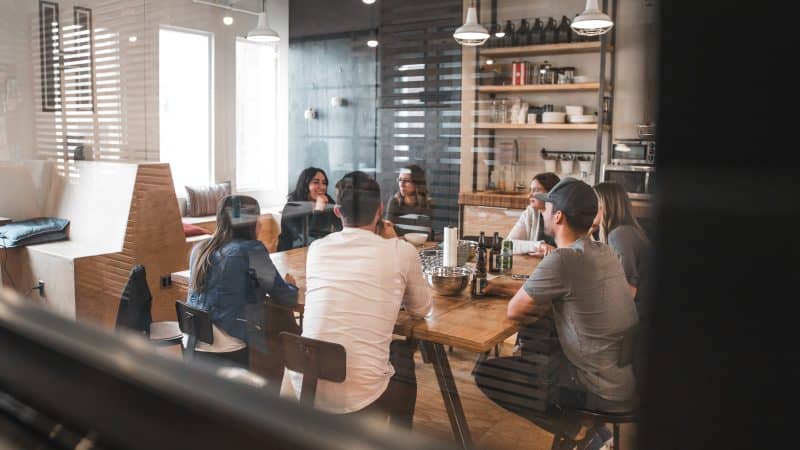 360 degree
growth strategy
Pipeline management
We don't just focus on selling you potential leads, we work with you to accelerate your growth.

We ensure all your bases are covered in the marketing and sales pipeline.

Generate more awareness of your business with a help of effective content strategy.

Develop marketing funnels and user journeys with a higher conversion rates.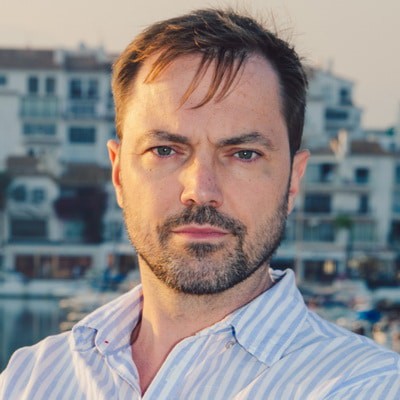 Andre Kempe
Admiral Media
"We loved working with SalesSource over a period of several months to improve our content marketing, and implement a sales CRM and we converted a large FinTech client which was a great success."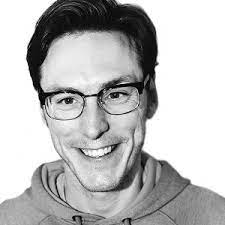 Helping us convert more new business
"The SaleSource team was able to increase our company's bookings, and our internal stakeholders were particularly impressed with the output that SalesSource delivered.."
Increasing discoverability
"SalesSource provided insights integral to the success of our campaigns. Hands-on and detail-oriented, they conducted in-depth meetings to understand our needs and provide useful information to boost our digital presence. Their out-of-the-box approach and helpfulness stood out."
Frequently asked

questions