Hey Honey – Case Study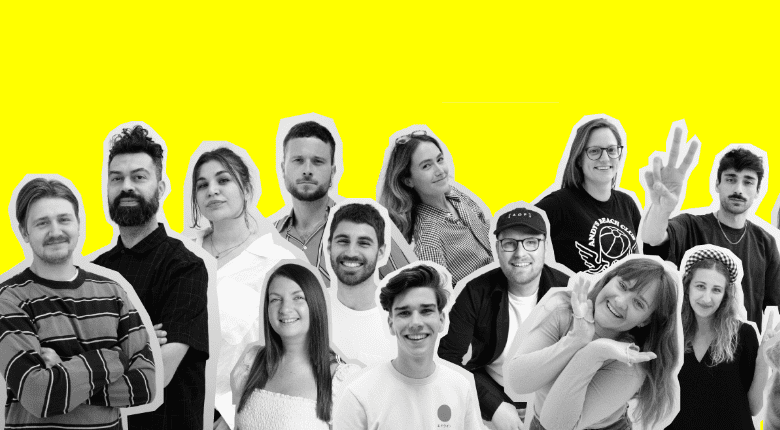 SalesSource completed a hugely successful project with Hey Honey, a social media agency based in Amsterdam and London who were looking to undertake a complete overhaul of their sales & B2B marketing strategy and process.
Our team worked very closely with the founders of the business and their marketing team to produce first-class content that increased market awareness of their business and drove inbound leads.
Admiral Media – Performance Agency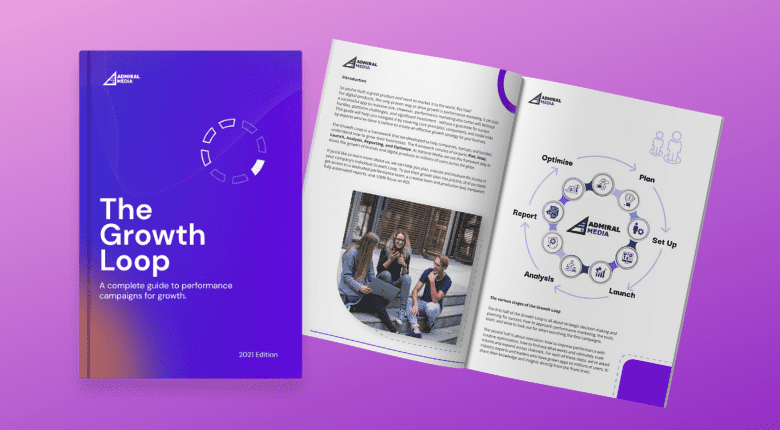 We worked with Admiral Media from Spain over a period of several months, starting on their creative projects, and then moving over to implement a new sales CRM.
The focus was to undertake a large outreach campaign, consult on the building of a new site and produce a very in-depth eBook that could be downloaded. Admiral implemented marketing changes that lead to success.
Sitcht.io – UGC Platform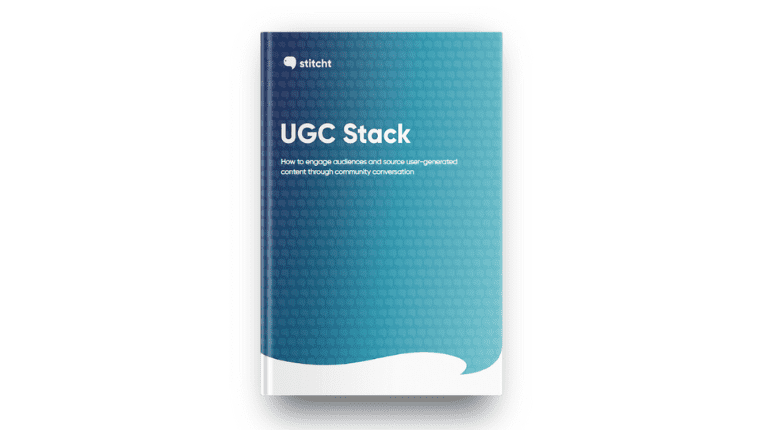 Stitcht is a UGC specialist start-up based out of the UK and required support in generating more leads to their business which would enable them to boost their growth and gain further funding from investors.
Read how we generated meetings for the business and produced great content which improved their demand marketing strategy.