Hey Honey
Full stack B2B marketing & sales service
A successful project with Hey Honey, a social media agency based in London and Amsterdam who were looking to undertake a complete overhaul of the company's sales & B2B marketing strategy and process.
INCREASE IN MEETINGS BOOKED
INCREASE IN UNIQUE VISITORS

INCREASE IN NEW CONNECTIONS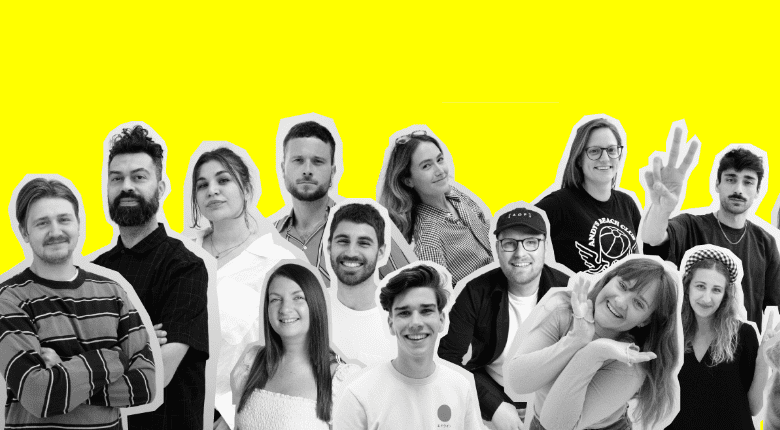 Results:
Implemented demand marketing strategy
Large-scale HubSpot integration for the whole team
4 written articles for SEO improvement and inbound lead-gen

produced per month

566% increase in new business meetings booked
Proven success with faster workflows, significantly increasing client pitches and revenues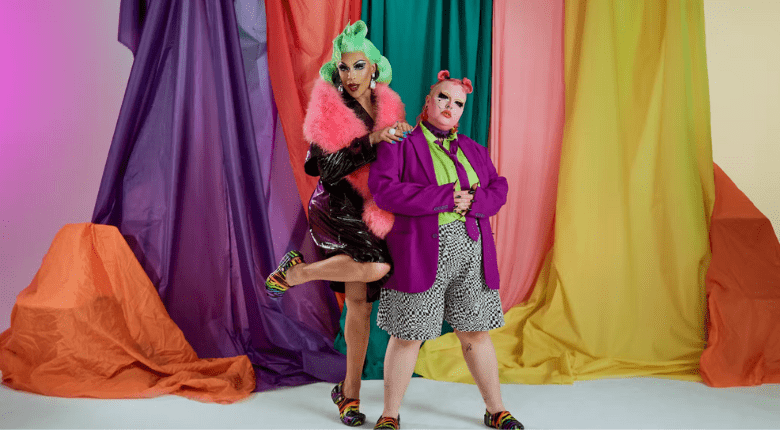 SalesSource were selected by Hey Honey after a 2 stage interview process with the founder of the agency and the managing partner. As part of the interview process, SaleSource detailed which potential strategies Hey Honey could adopt to improve inbound leads, and cold outreach and ultimately generate more new business meetings.
Marketing Audit
Once selected SalesSource undertook a detailed B2B marketing audit for Hey Honey, to look at the 'store front' of their business and how certain marketing activities could be implemented to improve marketing in general for the business.
As part of the audit we looked at the following areas:
Top level SEO assessment

Site appearance and speed
Ease of dealing with incoming leads
Workflows and communication with clients
Sales decks, content quality, and information availability
LinkedIn activity
Customer journey improvements
Based on this audit a number of recommendations were made which we will detail in the remaining part of the case study.
HubSpot CRM Integration
After the audit was complete, the first activity was to set up Hey Honey on HubSpot and ensure that their management, sales, and account team were fully integrated.
The HubSpot integration took place over a number of days, starting with a data import from customers and any email data that was in the company from previous events or marketing campaigns.
The agency was then gradually integrated into HubSpot including the various extensions that salespeople make use of in their day-to-day tasks, these included:
Gmail extension for templates and email logs
Documents sharing with tracking
Meetings booking link
Integration into slack, notifying when new leads and requests were coming into the business
We also integrated the HubSpot chat flow into the Hey Honey site, this meant that as soon as leads came into the business the team could respond to them quickly, thus increasing the likely hood of conversion.
LinkedIn Content Marketing
Hey Honey had a really good amount of followers on their LinkedIn profile, however they were not able to capitalize on this due to being very busy on client projects. As part of the B2B marketing strategy that we laid out content promotion campaigns were suggested and a social media marketing timeline established in order to run various campaigns to gain:
Increase unique visitors
Gain more followers
Increase engagement and awareness
Over a period of 3 months, we ran multiple LinkedIn content campaigns which promoted new work, new clients, and thought-lead pieces including a very popular piece on how the agency transitioned to a 4 day work week. Through the increase in marketing and content activity on LinkedIn the company saw this growth:
867% increase in Unique visitors
807% Increase in page views
161% increase in post awareness
Employee advocacy was a big part of the marketing strategy, where we actively encouraged members of the team to improve their LinkedIn profiles and made it easy for them to engage, comment on and share posts to their network which helped raise a huge amount of awareness.
The types of people that have also hit the Hey Honey LinkedIn profile have been more suitable, and these page hits have converted to improved website visits.
LinkedIn Outreach
A large part of the project was managing LinkedIn outreach for Hey Honey in order to find them new business sales leads directly from the right types of profiles.
With the profiles we had generated through our research phase, we knew exactly which type of person, which size of company and which industry to connect with. We also provided guidance on a script to use in order to reach out to people with the right message and increase the chance of reply.
Connecting to people on LinkedIn is a gradual process and we undertook this task for 3 months. A maximum number of connections were made, and we sent through engaging information in order to effectively track people who may show an active interest in the services that Hey Honey offered as an agency.
We saw outstanding results, with 6 new business meetings booked in a period of 20 days and a very impressive number of connections. The conversion from conversation to a sales meeting was exceedingly high!
In summary, what we achieved with cold outreach on linked in:
Within a 20 day period:
650% increase in new connections
50% conversion rate on the first conversation
High number of meetings booked with decision-makers
Summary
All in all, it was a hugely successful campaign with Hey Honey, and SalesSource continues to work with the agency on a long-term basis to generate high-quality content which drives inbound leads to their business.