Stitcht.io
Full sack B2B marketing & sales service

An outstanding project with User Generated Content (UGC) startup Stitcht.io to bring them into more conversations with prospective customers using both cold outreach and content marketing, including the release of an eBook.
INDUSTRY AWARD NOMINATIONS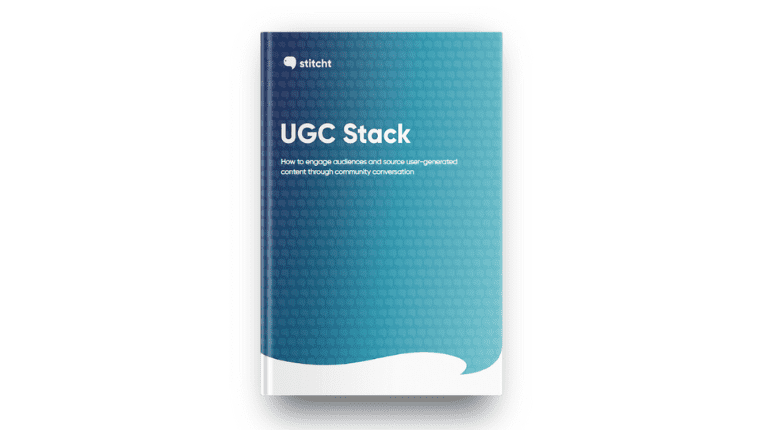 Results:
Implemented B2B sales strategy to gain traction in the market
HubSpot integration: migrating all data and CRM processes
Release of eBook which was downloaded hundreds of times
20+ new business meetings booked
7 converted clients which lead to significant funding for the business from investors
Nominated for 2 categories in well-known industry marketing awards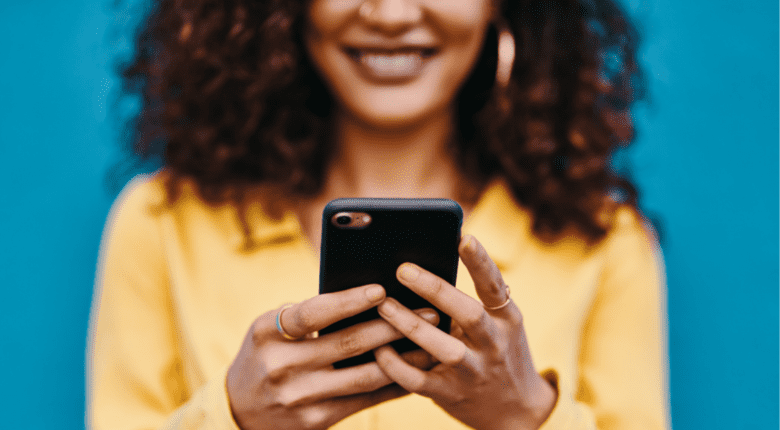 Marketing Audit
SaleSource undertook a marketing audit on the business to find a better way to process incoming leads and send out marketing information to ultimately book meetings with clients.
The audit covered the following areas:
CRM Sales assessment
Contact data analysis
Website appearance and speed test
Workflows and communication with clients
Sales decks: content quality and information
LinkedIn activity
Customer journey improvements
Based on this audit a number of recommendations were made which we will detail in the remaining part of the case study.
Personas Assessment
Stitcht needed to define their audience and understand the types of decision makers who would be interested in their service, and interested in learning more about UGC. We used HubSpot tools to define their target personas which enabled us to to create the best quality content and target the right kind of companies with our outreach campaign.
As part of research process we asked these questions:
What kind of companies do they work in?
Which social media platforms do they use for business information and news?
What sorts of content could they find useful?
How large should the companies we target be?
Asking all these questions helped us to understand how best to connect with these kinds of people and sharpen both our outreach and content marketing campaigns.
HubSpot CRM Integration
After the audit was complete, the first activity was to set up Stitcht initially on Pipedrive and then moved over to Hubspot as it was quickly realised the company could benefit on using more marketing activities as part of their B2B activities.
We integrated the company on HubSpot pretty quickly as their contact data was clean and up to date. We covered the following areas in the migration:
Storing all sales documents
Booking meetings link
Setting up of landing pages to collect sign up date
Connecting HubSpot chat flows onto the website
Slack integration
Setting up of tasks in pipelines
Referral marketing
A large part of the activity for Stitcht was to focus on gaining referrals from other businesses in the field of social marketing and performance marketing. With the extensive network of our team and the extended networks of our client we reached out to a number of agencies in the industry to pitch in the services of Stitcht.
Referrals are incredibly important and powerful. We always encourage our clients to look at their 1st and 2nd degree connections on LinkedIn and start asking people if their connections would find certain types of content and services interesting. We set up several referral calls and one agency sent through several projects.
eBook production – creating content to drive leads
A very large part of our project was to create new and outstanding content that people could download and find useful, this then generated leads to the business. Here are key areas of this part of the project:
The book was design to be informative
We drove traffic to a landing page
Users can punch in their email address download the book
Generated hundreds of download and quality conversations
We produced an eBook for engaging audiences and sourcing user-generated content through community conversation. Here is what the book covered:
"At Stitcht we focus on building a human relationship between a brand and its consumers. This eBook outlines our method for using a conversation-based approach to build greater community engagement and generate authentic user-generated content.
This eBook will give you a framework (we call the UGC Stack) to design and start conversations with your community that result in better engagement and authentic user-generated content. In the eBook, we break down each component part of the UGC Stack with helpful examples from our client base. We also provide a free tool to design conversations with your community that we use with our clients."
Marketing Awards
One great way to create awareness for a company is to enter into and of win awards. In the marketing and advertising world, often campaigns are short lived and focus on content that is not physical. Awards are hugely important as it recognises great work and gives people a reference point to look back on and enjoy that success.
Awards also bring a high level of trust for clients who are approaching the business, its great to say if your agency or brand is award winning. We entered the Effective Mobile Marketing Awards for Stitcht into 2 relevant categories, we managed the whole process including signing up for the awards, producing the written content and following up with social media posting.
Sticht were nominated for 2 categories and are currently awaiting to hear the results!
Targeted Data Sourcing
Throughout our project we sourced new contacts for the client to approach. With our favoured AI technology, we searched for specific contacts that matched their personas and target audience. We undertook pretty detailed searches and then sourced data including email addresses, and linked in profiles.
This data was then fed into email drip campaigns which lead to meetings being booked and converted business over time.
Summary
In the space of a few months we undertook a large amount of work for Stitcht and brought new business to a start-up offering a very new product to the market. Stitcht proved that their business model was viable and received a large amount of funding from an agency investor. It was a pleasure to work with their team!